Guest House near Snowdonia: Visiting Caernarfon
There is a lot to do and see in the Caernarfon area, while you are here you really are spoilt for choice, there are many beaches and walks in and around the area as well as a lot of historic places of interest, you will be sure to find something great to do while you are here at Bron Menai.
The first thing to check out has to be the castle, a family ticket is nice and cheap and it is sure to be a day of learning and fun, the castle itself offers some wonderful views and the architecture is truly something to behold. The kids and big kids will love Caernarfon Castle.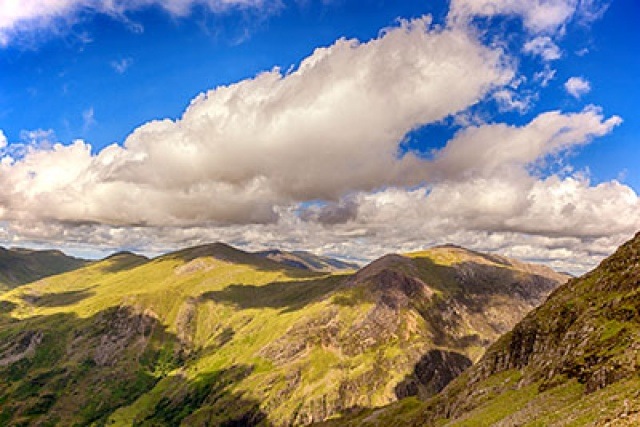 Of course it would be crazy if we didn't mention Snowdonia National Park, home of course to Snowdon but also a lot of other things to do and see so it is really worth a drive to be in some wonderful nature while you are here.
There are many many places to walk and explore while you are here as well as some great other activates including climbing tours with rock jumps and many other activities to get you outdoors.
Guest House near Menai Straits in Caernarfon
There are tours available which will allow you to visit all of the historical sights that there is to see, the tours are great and offers a lot of information about each place you visit and some wonderful history about the town itself.
This is just a small part of what you can do and see in the local area, we are sure you will find something to do in our wonderful town and the local area, why not come down and see for yourself. If you would like any more information regarding things to do we will be happy to help you further.